May 17
Tech Leadership Masterclass
Congratulations! You're now a Tech Lead? But what are you supposed to do differently than when you were a software engineer? Many companies do not prepare people to transition into a new role that demands new skills. In this course, we will explore the definition of a Tech Lead, understand the different skills required to be an effective Tech Lead and learn some tools that you can immediately appl...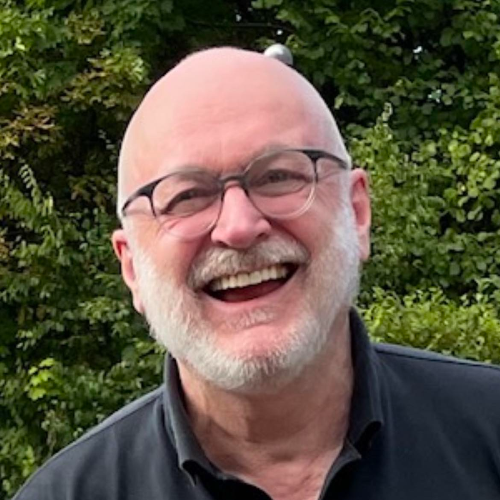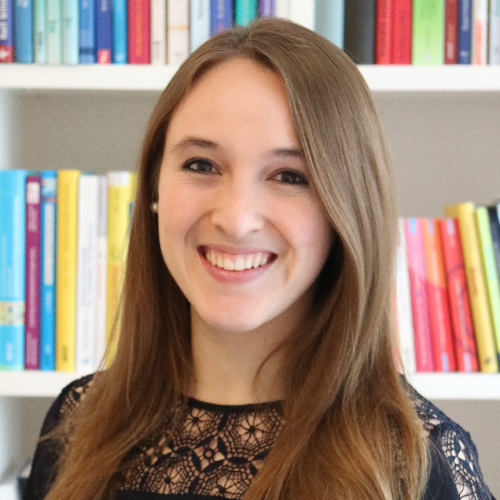 Quantifying your Impact
A masterclass for ScrumMasters, Agile Coaches, and the managers who hire them. If you give a designers a briefing, you'll get a design. If you give a developer a specification, you'll get code. But what do you get when you give an Agile Coach a mandate to improve your team's performance? How can you measure this? If you're a coach, how can you monitor your progress, and show that it's going in the...
Introduction to Architecture Organization Topologies
This workshop introduces the core ideas of Architecture Organization Topologies (https://esilva.net/architecture-topologies). In particular, we discuss the importance of understanding how an organization approaches architecture and what it may do to (continuously) improve it. Organizations are constantly changing, and the approaches to architecture should reflect the organization's needs. As such,...
May 22
Architecture: The Hard Parts
Why do authors write technical books about topics like software architecture? They write them when then have figured something out, a "best practice" that is general enough and has matured enough to tell the rest of the world. In fact, architects rely on the current (but always shifting) notion of "best practices" for guidance in solving tough problems.But what happens where there are no best prac...