Workshop details
Level: Advanced
A masterclass for ScrumMasters, Agile Coaches, and the managers who hire them.
If you give a designers a briefing, you'll get a design. If you give a developer a specification, you'll get code. But what do you get when you give an Agile Coach a mandate to improve your team's performance? How can you measure this? If you're a coach, how can you monitor your progress, and show that it's going in the right direction and at the right pace? If you're a manager, how can you tell whether the money invested in a coach was well spent?
State-of-the-art analysis of team interaction and dynamics needs to go beyond questionable and game-able metrics such as velocity, or assessments designed by companies who use them to sell their products and services. It needs to be neutral and objective, defensible and research-based. This class will teach you techniques for analysing team interaction and performance grounded on reliable, professionally-used psychological and psychometric methods.
Topics addressed include:
an introduction to psychometrics and research methods

what does a team actually do? The psychologist's viewpoint

the basics of team interaction and dynamics

advantages and disadvantages of asking vs. observing teams

issues with longitudinal studies and comparing teams

differences in interaction between co-located and virtual teams
Participants will receive a toolbox of entertaining tests/exercises they can do with their teams to analyse and improve their performance, or just for fun. The class is highly interactive, and participants will need a laptop with access to a spreadsheet application (Excel, Google Sheets, etc.) as well as an open mind and a good bit of curiosity.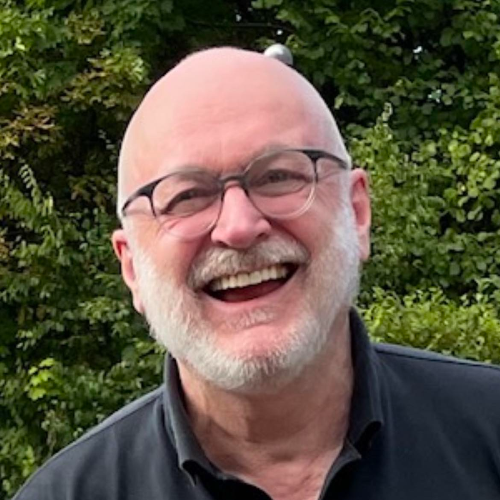 Joseph Pelrine
Agile Psychologist
A quiet and reserved researcher and practitioner, Joseph Pelrine is considered by cognoscenti to be one of the pioneers and top experts on Agile methods. He has spent over 25 years defining and refining processes to help some of the world's most well-known companies improve their ability to satisfy the needs of their customers. As a psychologist, his focus on people and his experience in applying ...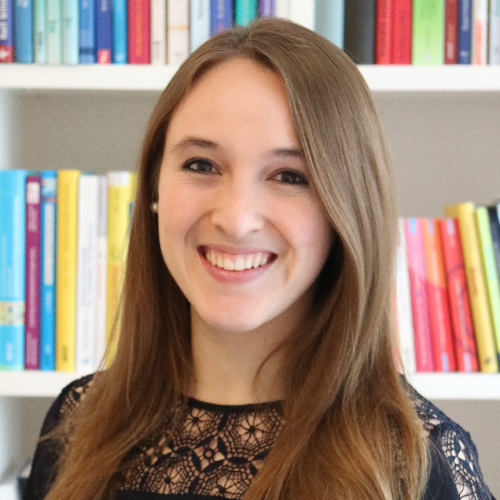 Arabella Berger
Arabella Berger supports people in taking action and building a motivated and effective work environment. Her motivation is purpose and passion at work as well as innovation through continuous learning. As a Scrum Master and Agile Coach, she is committed to successful collaboration and leadership in agile and cross-functional contexts. With her social and organizational psychologist and systemic c...